Custom Cabinetry vs Stock Cabinetry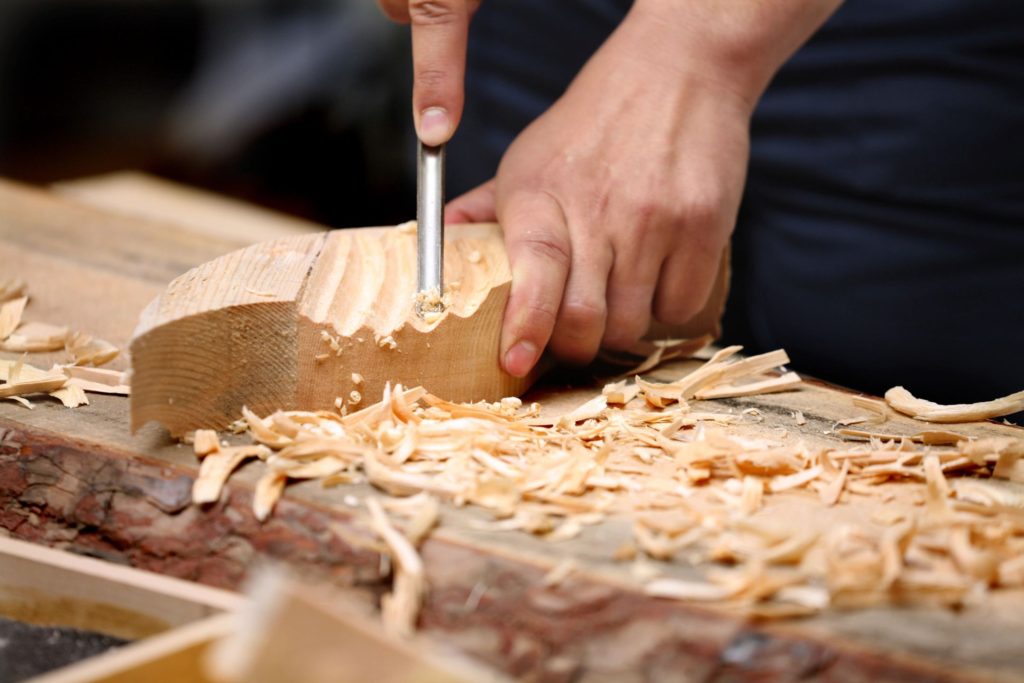 There are  a multitude of decisions to be made during a kitchen remodel. One of the biggest decisions is choosing cabinetry.  At Orris Construction, we like to think outside of the big box store to create custom cabinets that truly are a work of art.
Here are just a few reasons why you may want to sidestep the showroom and collaborate with our craftsmen to design a living space tailored to meet your family's needs for as long as you own your home.
Quality
Our craftsmen take pride in excellence. We meticulously hand pick each piece of wood to ensure that your custom cabinets are built to last, you simply can't duplicate that on an assembly line. The kitchen is the focal point of your home, and custom cabinets can help increase your home's marketability and value.
Attention to Detail
With mass produced cabinets, your choices are limited. Custom cabinetry is created to fit perfectly into the design and style of your home. From rustic to modern, our craftsmen can create cabinetry to complement any decor. You choose the stain or paint, type of wood we use, and even add details that make each piece unique to your home. Need some inspiration? This guide from Better Homes and Gardens is a great place to start.
Maximize Space
Stock cabinets have little to offer when it comes to making the most of the space in your kitchen. During your personalized consultation, our craftsmen will accurately assess the needs of your particular living space, and offer solutions that maximize the functionality and organization of your kitchen. Client satisfaction is our number one priority!
More than Just Kitchens
Orris Construction specializes in custom built ins too. From entertainment centers, to hidden storage spaces, if you can envision it, we can build it!  Contact us today for your personalized consultation!