Five Winter Projects Guaranteed to Kick Those Winter Blues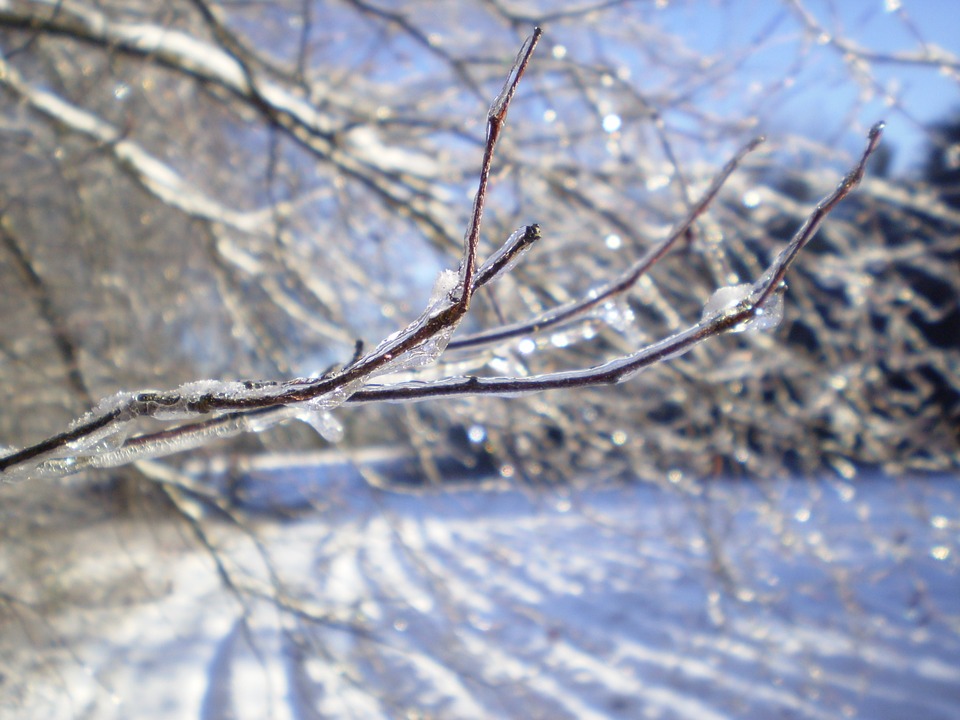 Give your house a facelift and kick those Winter blues to the curb with a home remodel. While it's true that Spring and Summer are prime seasons for home projects, there are advantages to having work done during the Winter months.
Using tax returns and Christmas bonuses to finance a project can equal a boost in the value of your home. Banks are more likely to finance a project during the slower Winter months as well.
Here are five ideas to get you started!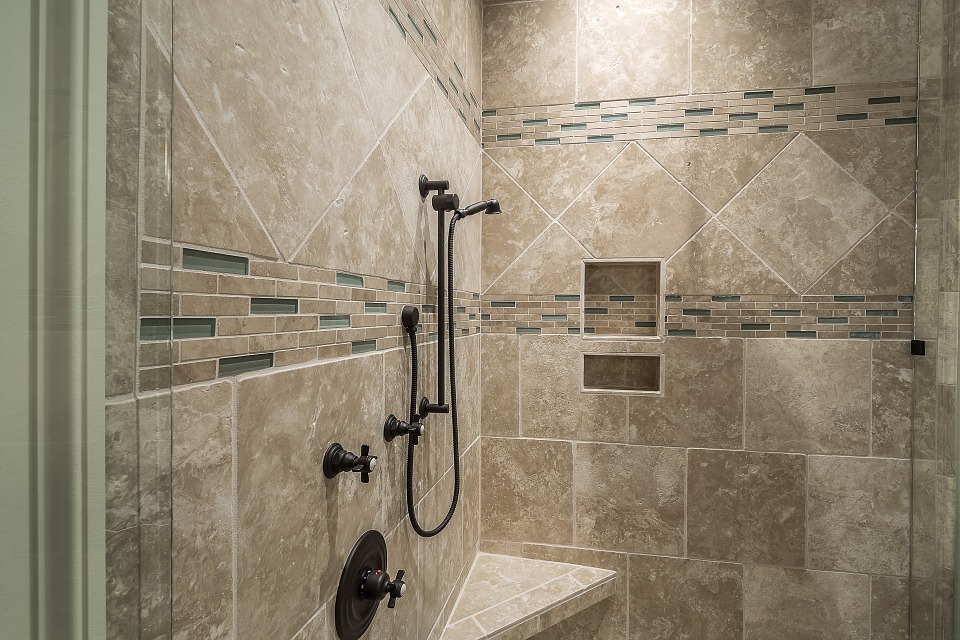 Take Your Bathroom from Drab to Fab
One of the easiest ways to raise the value of your home is to give your bathroom a facelift. Old tubs, vanities, tile, and fixtures can date a home and make it seem dingy and unkempt. Older homes were made without using mold resistant drywall. Going behind the walls and making needed repairs and updates now can save you thousands of dollars in the future and protect your investment when it comes time to sell.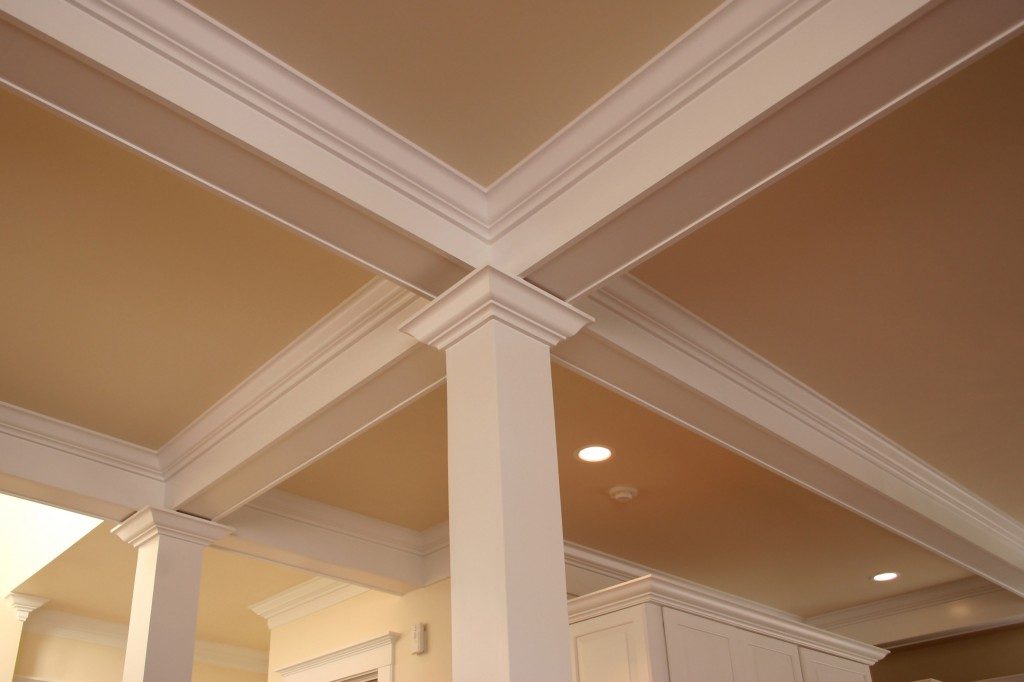 Creative Ceilings
Adding crown, beams or other details help create an artistic focal point an otherwise unremarkable room. Crown molding can make ceilings seem higher, and give a room a more finished look. Crown molding can complement classic or contemporary decor. Beams and coffered ceilings create the illusion of space and help absorb sound. With over 25 years in the industry, our craftsmen can design a custom look that reflects your individual style.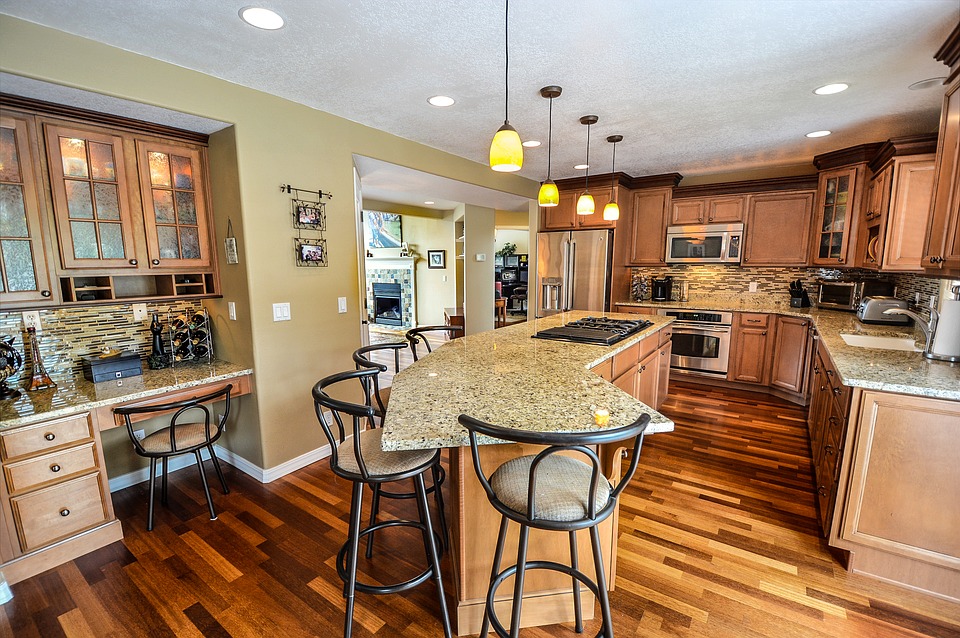 Spice Up the Kitchen
A bland, vanilla kitchen is an eyesore and can take thousands of dollars off of the value of your home. Trading plain Jane stock cabinets for custom cabinets and updated countertops and flooring adds functionality and beauty to the heart of your home. Updating appliances pull the whole room together and save money on your utility bills in the process.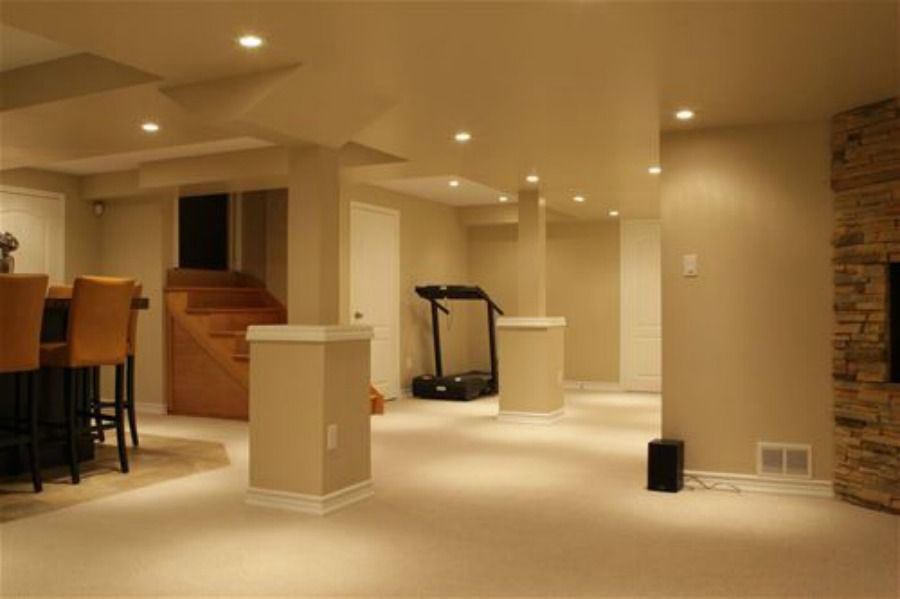 Basement Remodel
Turn your basement into an office, family room, guest room, or man cave this Winter. Winter, is the perfect time finish your basement because you don't have to open up space to the elements, and who doesn't need more space?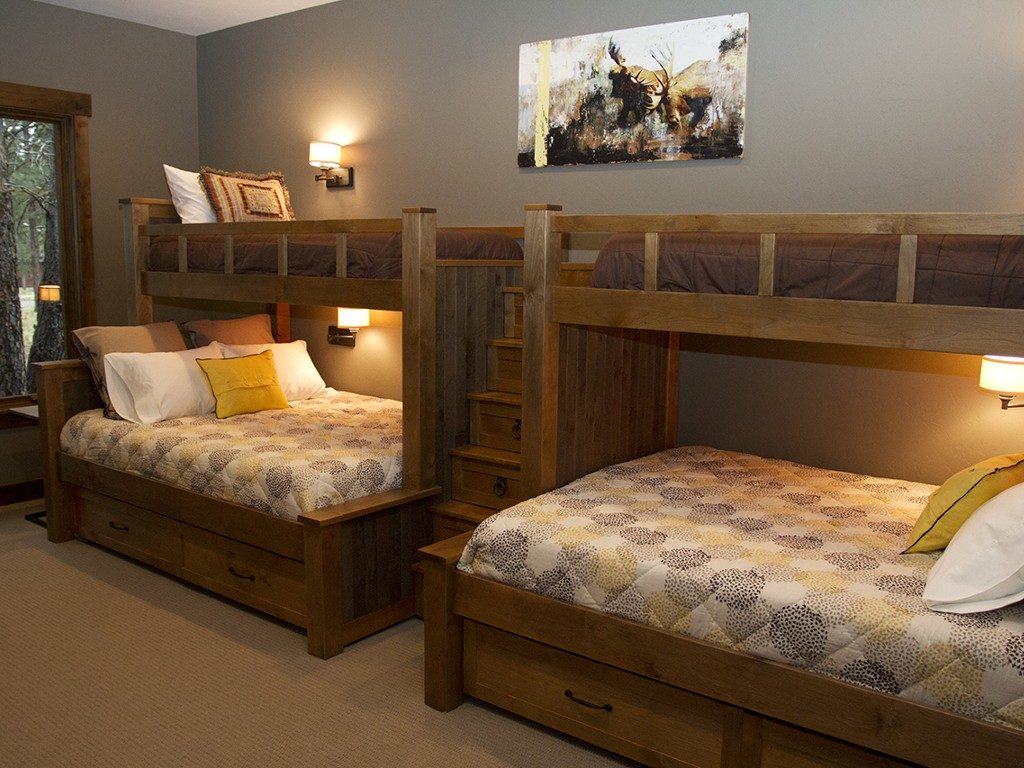 Custom Built-Ins
Built-ins add a sense of character and timelessness to any home. Whether its a bookcase next to the fireplace to display family memories or a custom set of bunk beds for the kids' room, built-ins personalize your home. Each piece is handcrafted and designed with YOU in mind, to add beauty and functionality to any room they adorn.
  Contact us today to schedule your consultation!