Points to Consider When Choosing a Residential Contractor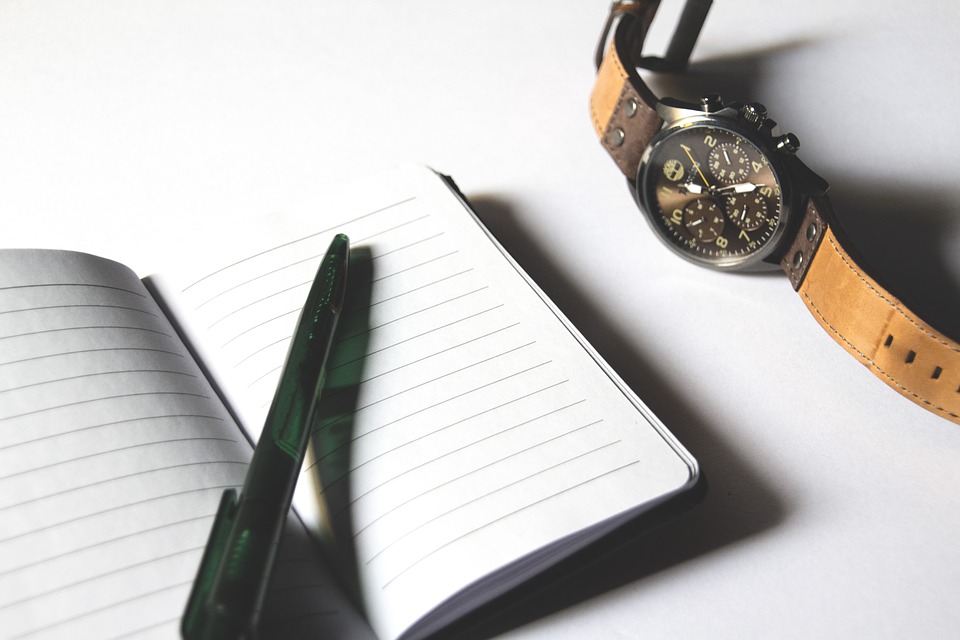 Finding the right residential contractor is imperative for a successful project. Working with a quality contractor saves you time, money, and headaches. Getting a good deal on your project is about so much more than dollars and cents. Here are considerations and red flags that you should look out for:
Communication
Does your contractor communicate effectively with clients and subcontractors? Communication is what keeps projects running efficiently and on time. Your contractor needs to be able to take your ideas out of your head and onto the drawing board. Not only that, but he needs to be able to communicate your goals to subcontractors and suppliers for the best-finished product possible.
Experience
Does the contractor have the experience to be able to complete the project? While the answer to this question should be obvious, most botched projects are caused by a lack of experience on the part of the contractor. It takes skill to be able to take an idea from drawing board to the finished product. What unique abilities and ideas does your contractor bring to the table?  Ask to see examples of projects that have been completed, and get references from quality clients. You don't want a reference from his Grandma Mary, you want an honest evaluation of the client's over all experience with the contractor.
Resources
Does the contractor possess the resources to complete the project? What unique capabilities does the contractor bring to the table? In house design, custom cabinets and built-ins, and other self-performing work enable the contractor to have greater control over the cost and execution of the project itself.  A team of quality subcontractors that are familiar with the contractor and his standard of quality is essential to the success of your project. Does the contractor have adequate in house staff to complete the project? Behind every great craftsman is a team of professionals working behind the scenes to ensure that each project runs smoothly and clients needs are met.
Dollars and Cents
One of the biggest red flags when choosing a contractor is asking for money upfront, or a willingness to take the job for too cheap. Keep in mind that an experienced contractor has the ability to anticipate the true cost of the project and will give a more accurate estimate of costs. While the quoted cost doesn't always reflect the actual end cost of the project, good communication and experience can help keep added costs to a minimum.
Are your looking for a quality residential contractor?  Call us today so we can explain how we can meet and exceed all of your needs!